New Mexico Technology Assistance Program (NMTAP) is a proud partner of the first New Mexico AgrAbility Project. Awarded through the United States Department of Agriculture – National Institute of Food and Agriculture, AgrAbility will focus on assisting farmers, ranchers, and food growers with disabilities, chronic health issues or aging challenges to continue, return to or begin a food production business.
New Mexico State University Cooperative Extension Services is collaborating with NMTAP, the Occupational Therapy Program at the University of New Mexico, and Mandy's Farm to provide technical assistance, educational information, referrals to resources, and networking activities to build value for New Mexico's agriculture community.
NMTAP is available to provide individual and worksite assessments to offer strategies that allow the farmer, rancher, or family member to continue working, increase production and/or prevent secondary injuries. The NMTAP AgrAbility Specialist, working with the food grower, will identify Assistive Technology (AT), environmental modifications, equipment, resources and techniques to perform valued tasks needed to continue participation in work and home life. Educational trainings are available statewide to agricultural stakeholders on AT, adapted farming techniques and secondary injury prevention. This service may include an Occupational Therapy student intern from UNM or the UNM Professor, when available, to collaborate on the improvement in the quality of life of the farmer, rancher, and their family.
If you want more information on AgrAbility services through this project, please visit NMSU's AgrAbility website at https://agrability.nmsu.edu/
If you are in need of an AT evaluation or educational training, please contact Julie LaJeunesse, NMTAP AT Specialist, at 505-795-0630 or Julianne.LaJeunesse@gcd.nm.gov
Hearing Assistive Technology (AT) for Farmers and Ranchers:
Please visit the AgrAbility website at https://agrability.nmsu.edu/ or click the logo's below to learn more about the project.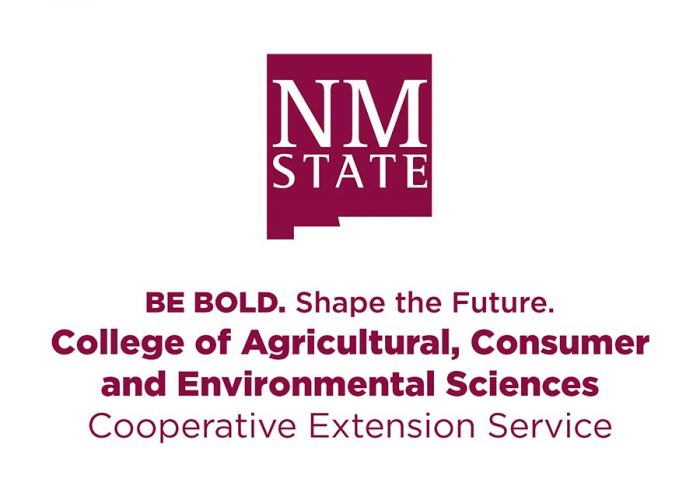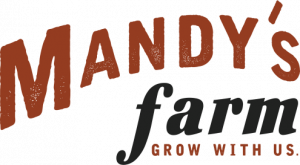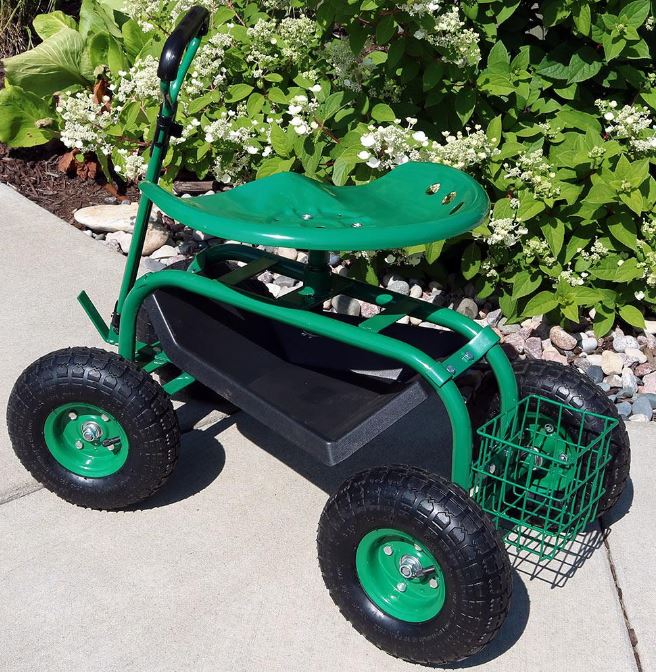 Rolling Garden Cart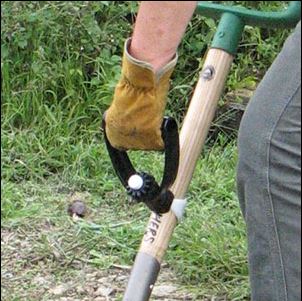 Motus D-Grip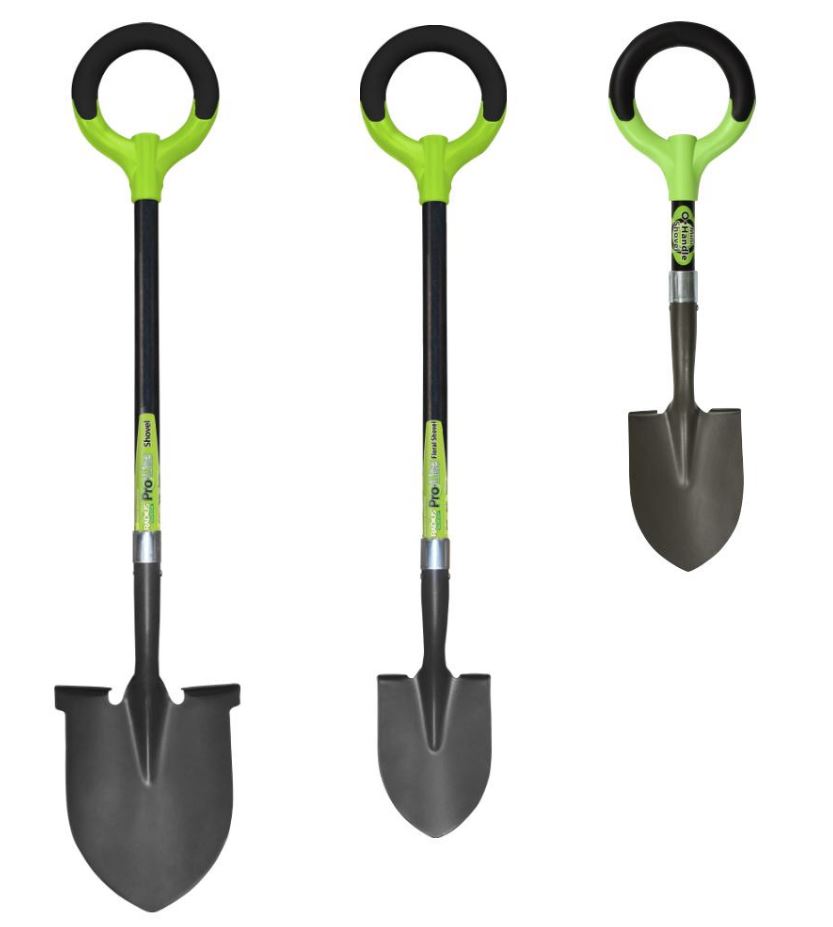 Radius Ergonomic Multi-Purpose Shovels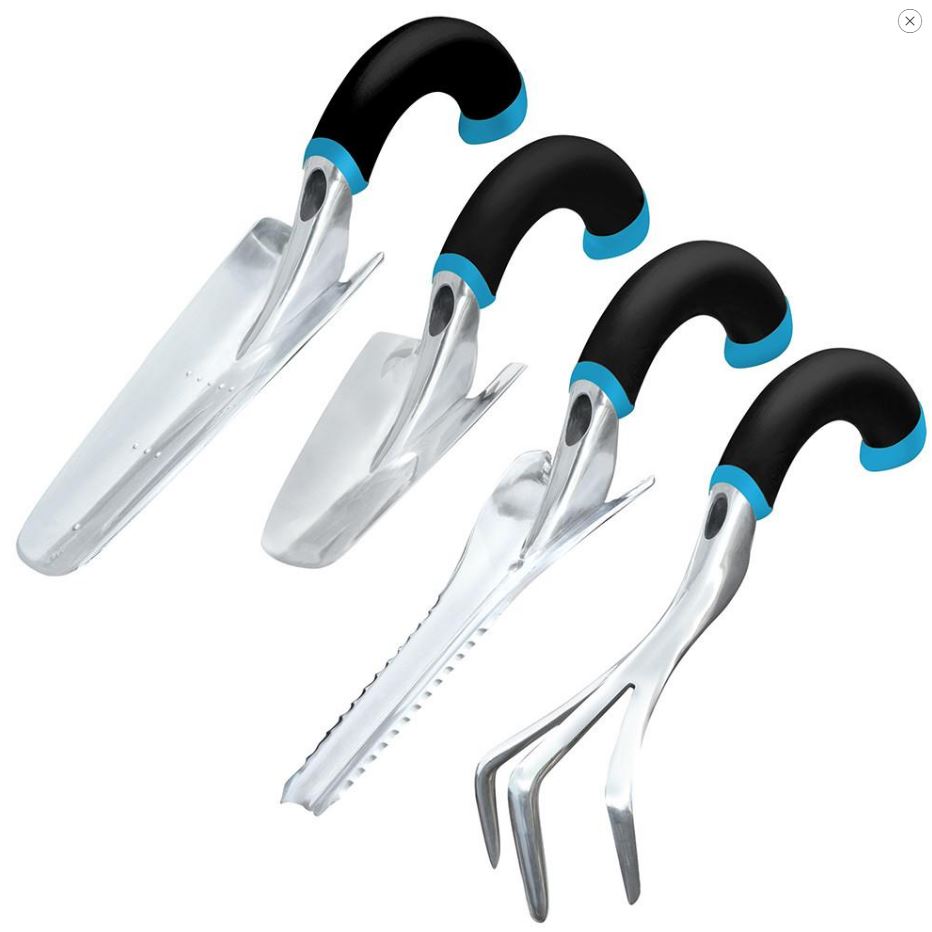 Ergonomic Gardening Tools